Different Species,
Same Family

™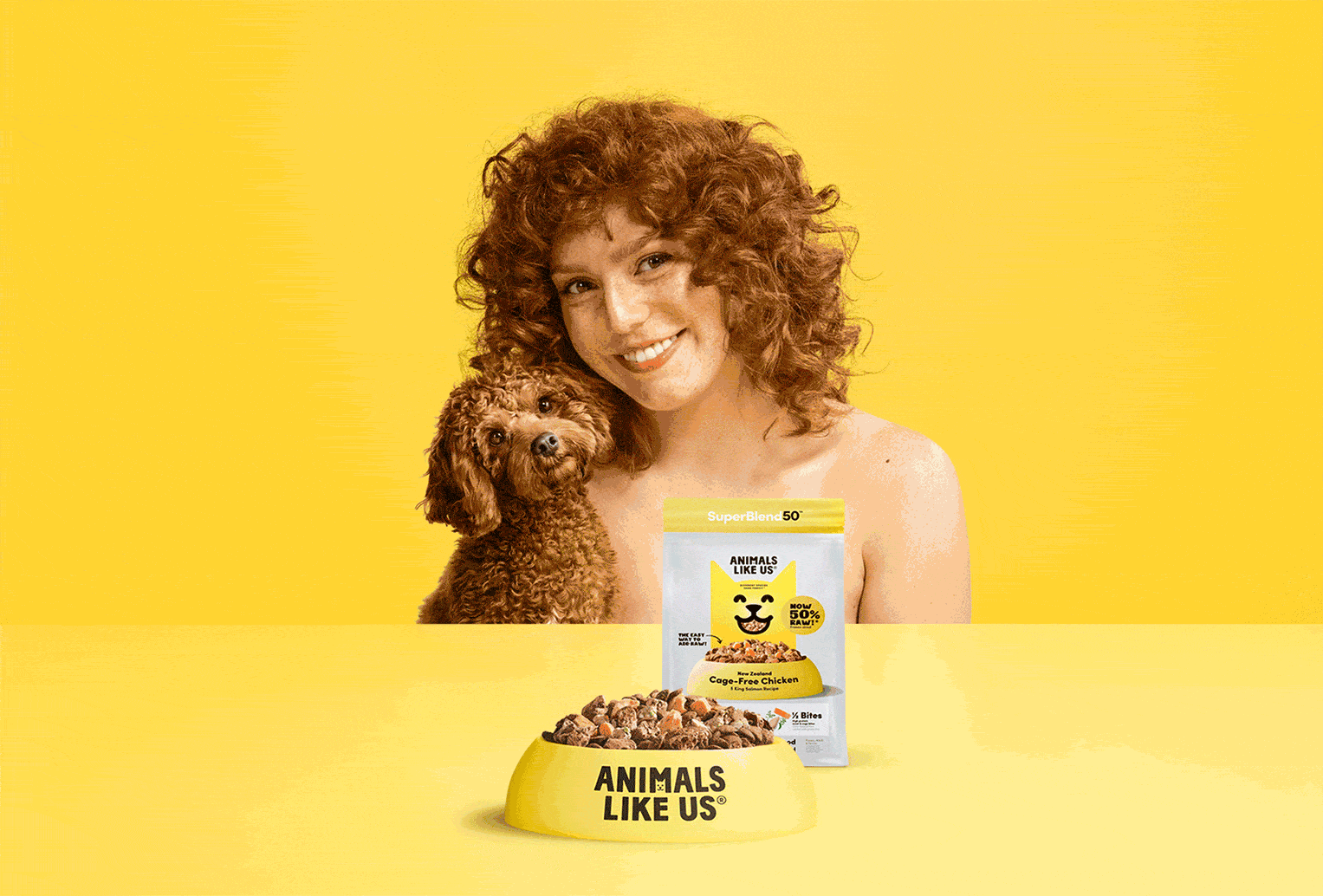 We exist to nurture beautiful relationships between animals and their people through healthy nutrition. We believe animals make us better people, and like us, they need good natural food.
Natural Nutrition
A safe and easy way to add the natural goodness of raw meat and organs just like in the wild.
Feed them like a wolf
Your dog evolved from the wolf, and wants to eat like one.
Wolves ate a 'whole prey' diet, which is why they want to eat like one.
High protein, not high carbs. It's natural, baby!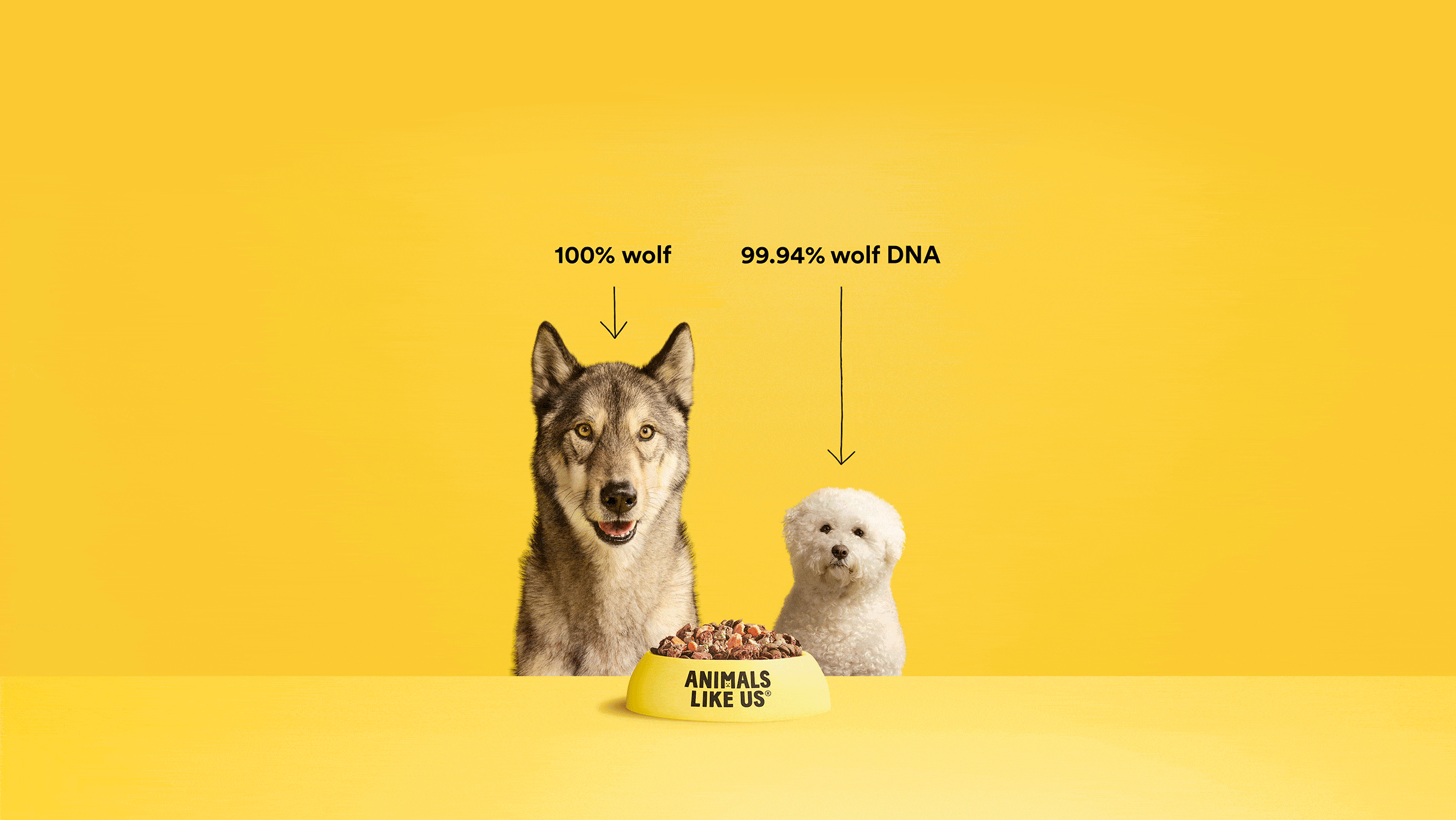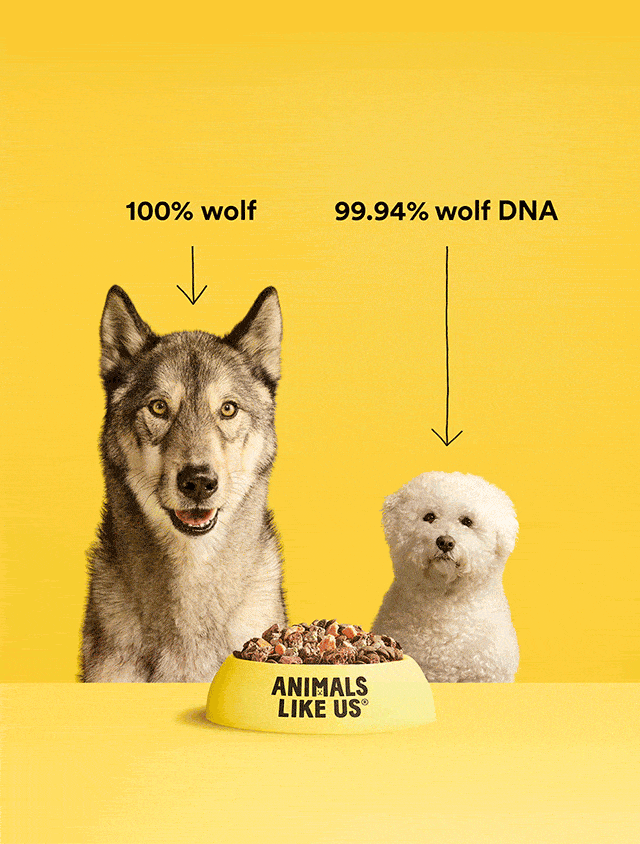 High protein. Not high carbs.
No grains, sugars or glycerins added
No added hormones
or growth promotants
Free range, New Zealand grass-fed meat
Sustainably farmed
New Zealand King salmon
Cage-free
New Zealand chicken
Try it! Dogs will love it.
Leif Loves it!
After months of trying to find something Leif would love, I finally stumbled across this & he's hooked! Added bonus being made in nz & cage & grain free 👌🏼
A picky eaters delight!
Louie is notorious for being a picky eater. We gradually introduced the new kibble into his diet and by the end of the bag he was wolfing it down! Being grain free the food was so gentle on his sensitive stomach. 10/10!! Would buy again!
Fussy Poodle approved!
Bobby is a fussy poodle kibble eater! After a bag of anything he will turn his nose up at it and refuse it, forever making purchasing kibble hard. Animals Like Us has completely changed that, he will happily keep eating this brand of food!
Yeah No More Defrosting
We received our bag of goodness and love the fact we don't have to worry about touching or defrosting raw. Easy as!! Chewy loves it also as he took pieces away to his den to eat in private. Love the fact we can pick up from the supermarket.
A bit stinky, just how your dog likes it.
We source nutritious grass-fed meat, organs and fish from New Zealand farms and oceans. Because they're safely freeze-dried raw, it's a little bit stinky – just how your dog likes it.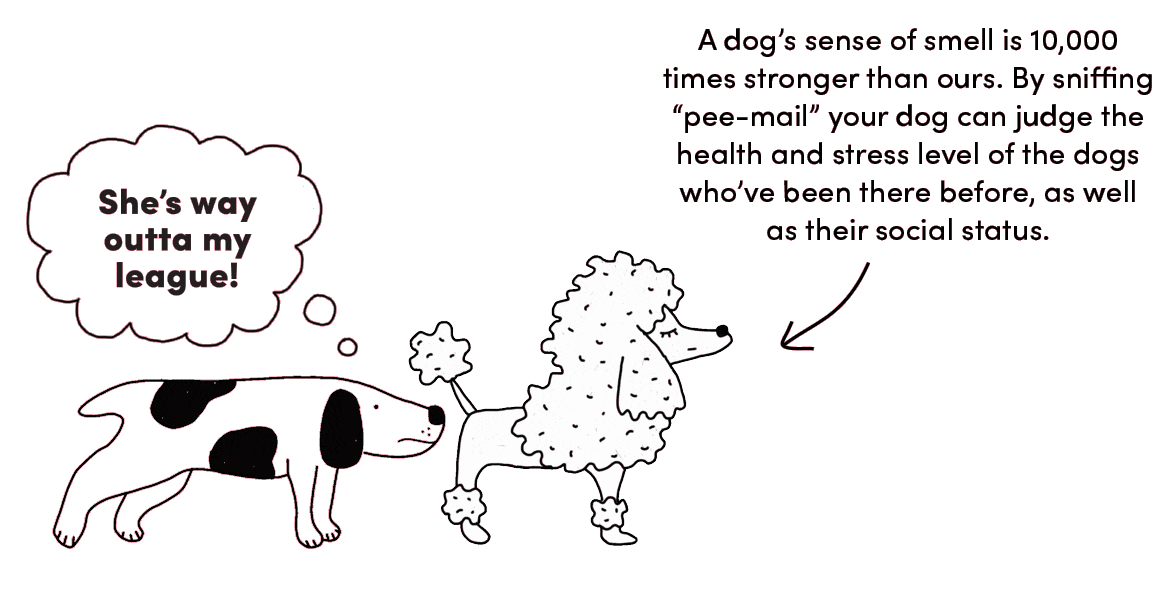 Powering your pal's engine room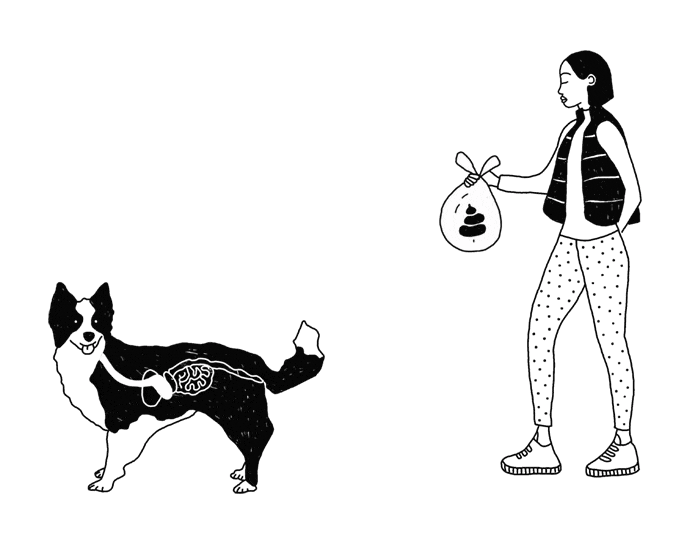 A healthy gut is your dog's engine room. Digestion releases energy and nutrients from their food.
Our recipes contain probiotics (good bacteria) and prebiotic fibre (feeds good bacteria) which work together to help optimise your dog's health. Good news for healthy poos.