Different Species,
Same Family

TM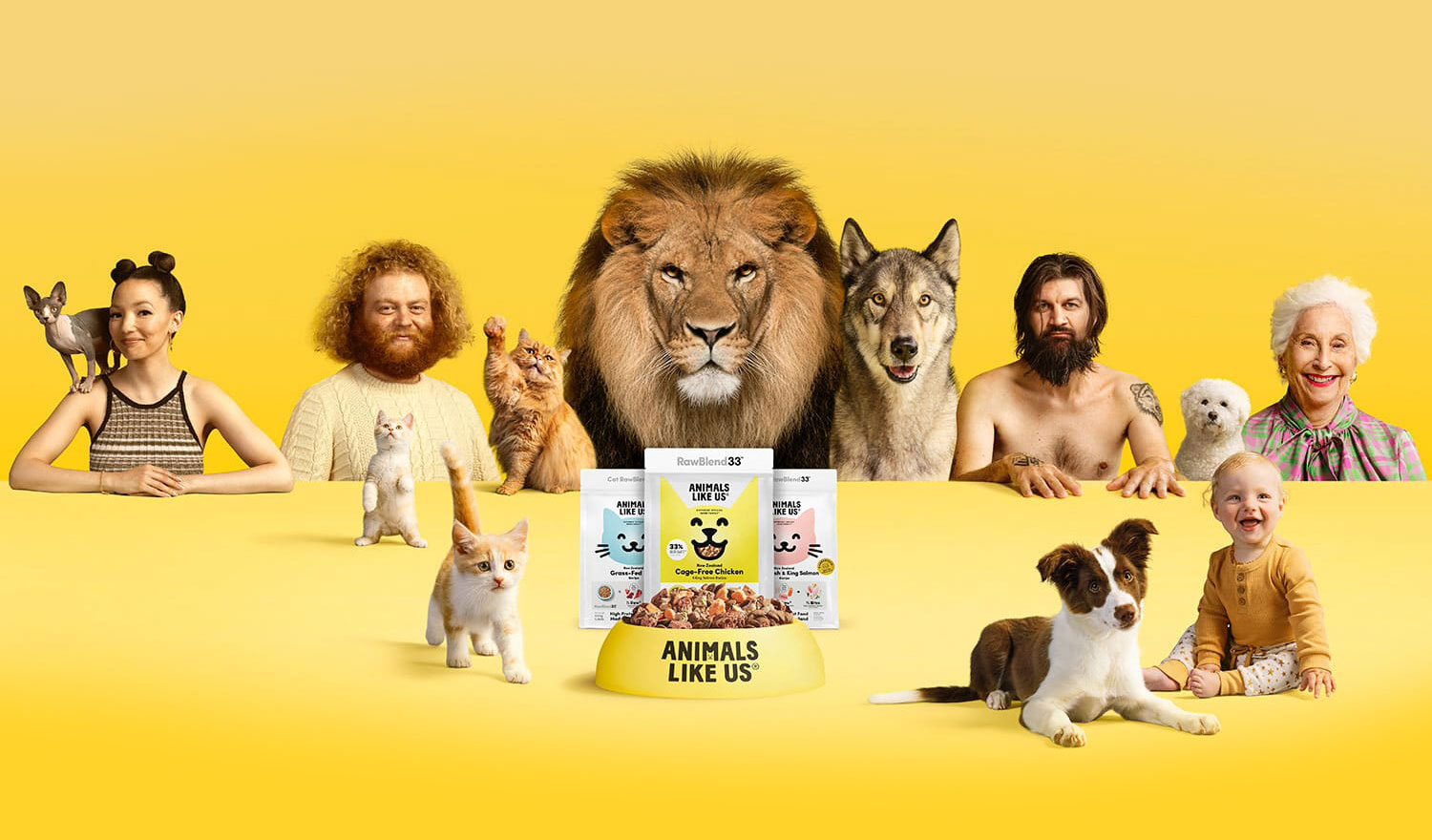 We exist to nurture beautiful relationships between animals and their people through healthy nutrition. We believe animals make us better people, and like us, they need good natural food.
High protein. Not high carbs.
No grains, sugars or glycerins added
No added hormones
or growth promotants
Free range, New Zealand grass-fed meat
Sustainably farmed
New Zealand King salmon
Cage-free
New Zealand chicken
Feed me what I'm designed to eat
Dogs and cats evolved from wolves and wild cats. They ate a 'whole prey' diet, which is why we use premium New Zealand meat and organs. High protein, not high carbs. It's natural baby!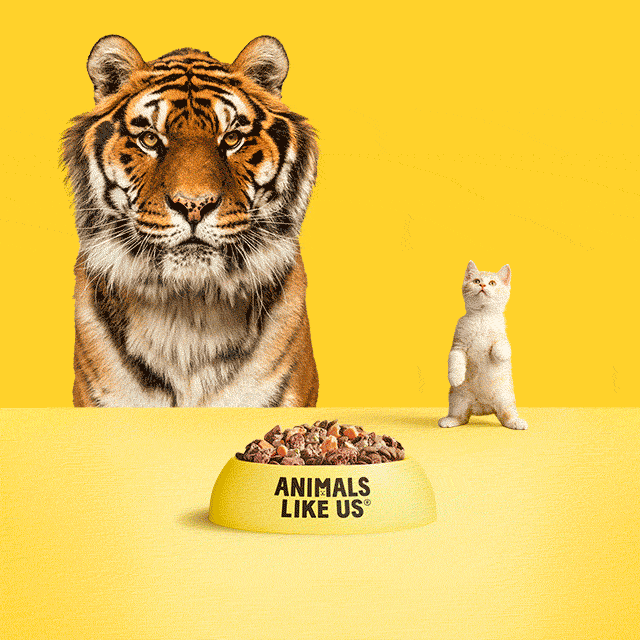 Natural Nutrition
A safe and easy way to add the natural goodness of raw meat and organs, just like in the wild.
Try it! Your cat and dog will love it.
Jip loved it!
our dog usually doesn't eat dry food as she doesn't really respond well to it. She loved this food though and had no issues at all. It's nice we finally find some dry food she can have
Otis is obsessed!
We mix our ALU food with his normal food and he digs around looking for all the yummy ALU bits first – he's obsessed!
Lip Licking Good!
Incredible ingredients, with a taste so good both dogs wanted more! No yucky stomachs while changing over and the dogs got super excited to eat!
If I could afford it I'd be putting my dogs on it for sure!
Most delicious dog food ever invented!
Animals like us dog food is truly delicious going above and beyond all expectations! Benji is an extremely fussy eater and was never interested in his old food, but with this new food he keeps on coming back for more!
Made in New Zealand
Animals Like Us was born, and is made, in New Zealand. It's a great place to make food for your animals because it's grown in a clean, unspoilt land. About one third of our country is a national park, and over two thirds of our electricity is clean hydro or wind. We're careful about sourcing our meats and vegetables, and only work with ethical farms who meet our high standards.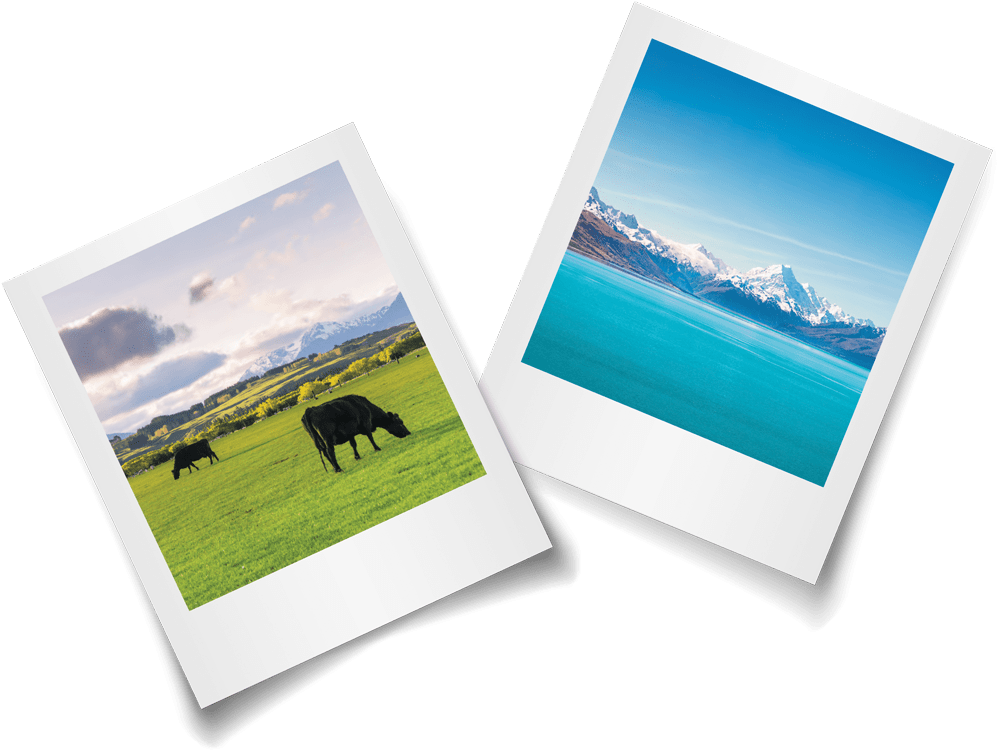 A bit stinky, just how they like it.
We source nutritious grass-fed meat, organs and fish from New Zealand farms and oceans. Because they're safely freeze-dried raw, it's a little bit stinky – just how they like it.