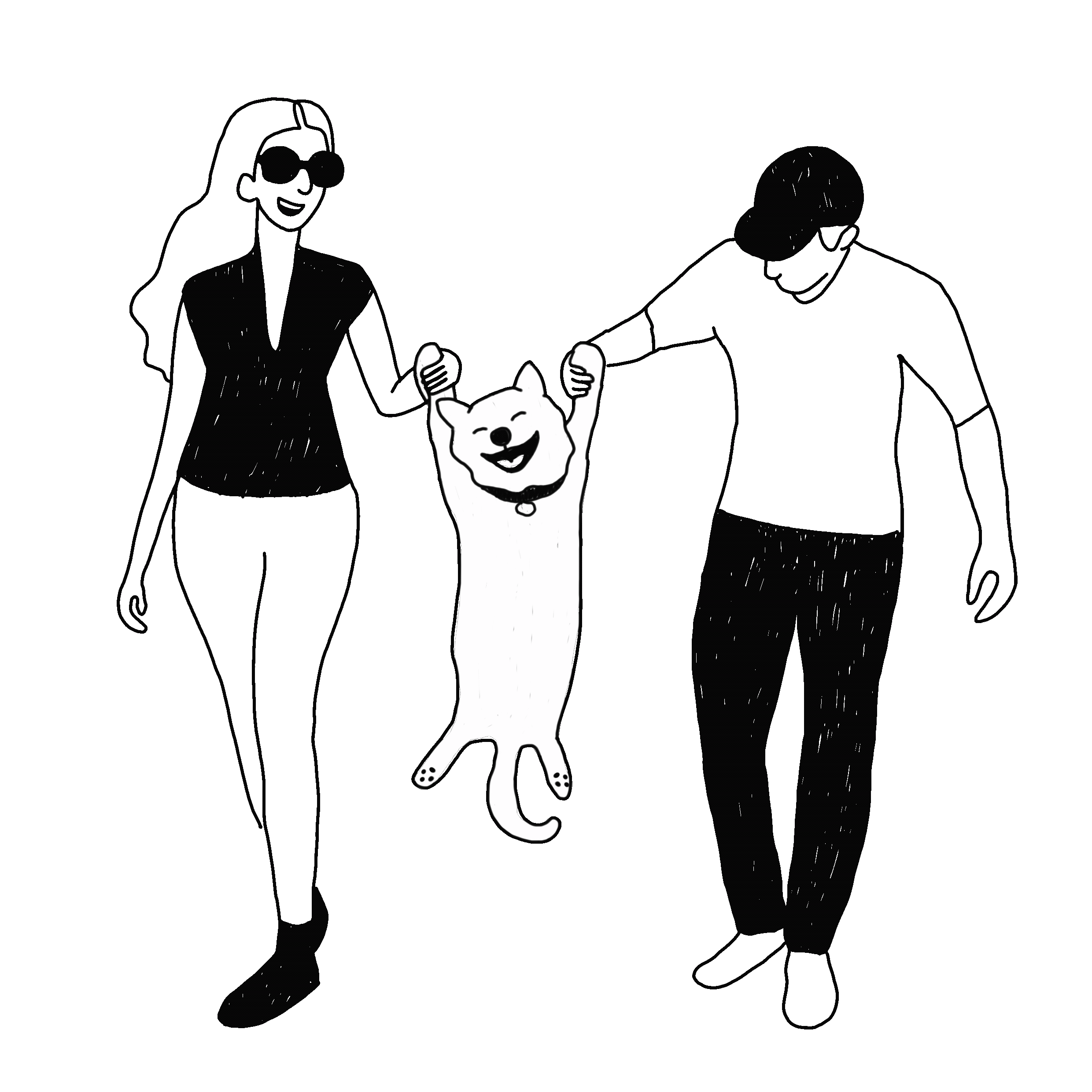 Woof! Join the pack.
We believe animals make us better people, and like us, they deserve the same great nutrition that we enjoy. If you're here, I think it's safe to say you agree too. And we think that's just great. ​
Please fill out the following details carefully so we can make sure your gift arrives safely.​ ​