Different Species,
Same Family

™
Our purpose is to nurture beautiful relationships between animals, and their people. We believe animals make us better people, and like us, they deserve the same great nutrition that we enjoy.
Raw, with benefits
A safe and easy way to add the natural goodness of raw meat and organs, just like in the wild.
DELISH
This food was exactly what we have been looking for. It's like a raw diet, without all the admin and still has the added nutrition benefits of having kibble for a growing puppy! Boris absolutely loves it.
A massive hit
Odin and Izzy couldn't get enough of the food. They were obsessed with the freeze dried surprises, and were definitely let wanting more. This product definitely met my expectations and more, and we will definitely be buying more
My dog absolutely love it
Definitely an A+ We loved it and can't wait to buy somemore for Milo to enjoy!
My dog is OBSESSED
So my dog eats anything and everything. However, I've never seen her react like an absolute manic when it comes to any food. The moment she sees that it's food time she starts jumping up and down and running around in happiness.
Don't be boring.
Your dog likes variety, just like us.
Do you want to eat the same thing every day?
3 healthy and tasty flavours to choose from.
No grains, sugars or glycerins added
No added hormones
or growth promotants
Free range, New Zealand grass-fed meat
Sustainably farmed
New Zealand king salmon
Cage-free
New Zealand chicken
A bit stinky, just how your dog likes it.
We source nutritious grass-fed meat, organs and fish from New Zealand farms and oceans. Because they're safely freeze-dried raw, it's a little bit stinky – just how your dog likes it.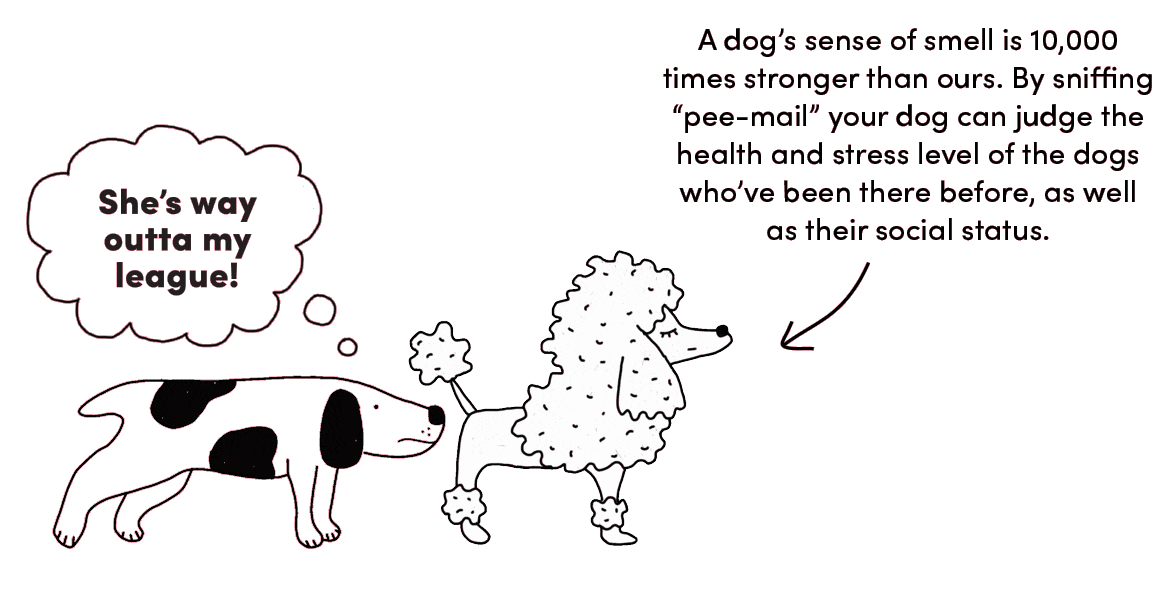 Powering your pal's engine room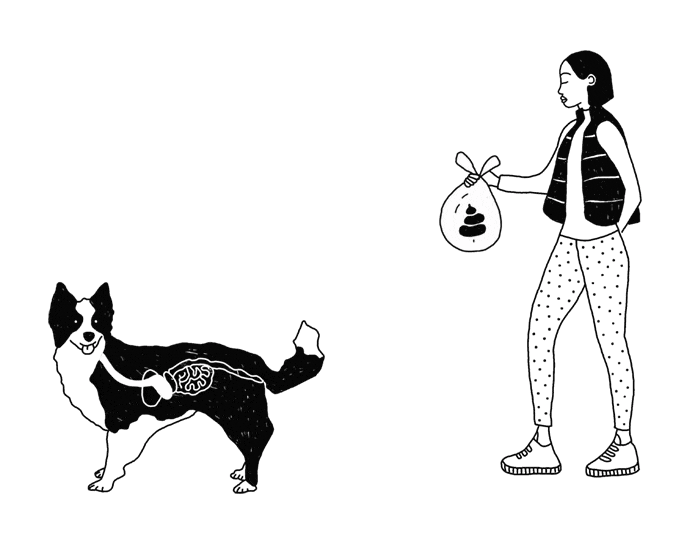 A healthy gut is your dog's engine room. Digestion releases energy and nutrients from their food.
Our recipes contain probiotics (good bacteria) and prebiotic fibre (feeds good bacteria) which work together to help optimise your dog's health. Good news for healthy poos.