They like to eat well.
Like us.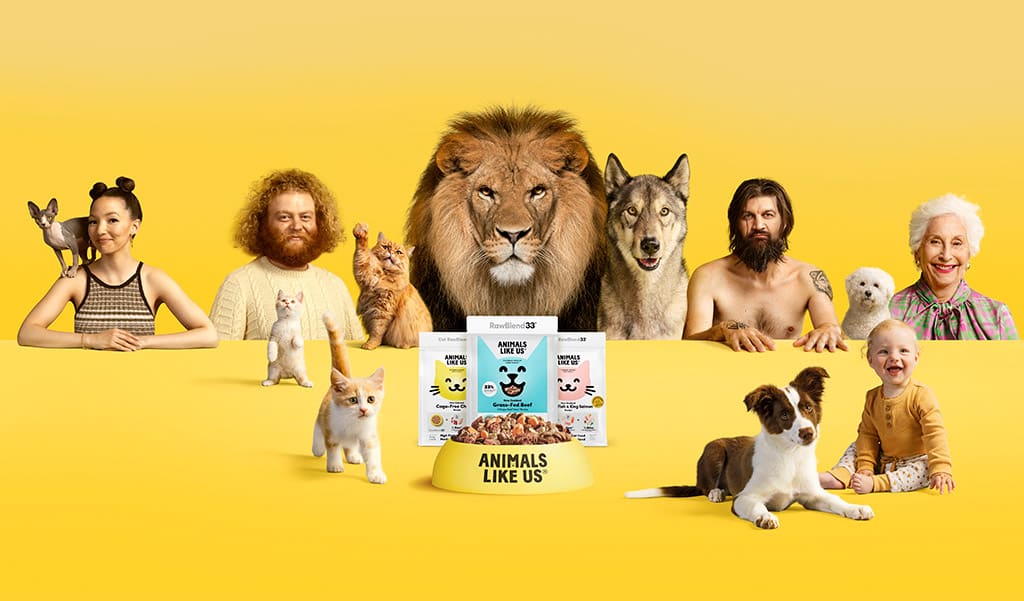 We exist to nurture beautiful relationships between animals and their people through healthy nutrition. We believe animals make us better people, and like us, they need good natural food.
We're saying goodbye to plastic scoops to reduce our environmental impact
When
Our RawBlend33™ recipes 
will start to lose their scoops from August 2023 and our SuperBlend50™ recipes will start mid 2024.
How to portion
Good news! You can easily use standard household measuring cups. Check out our feeding guideline online or on our new packs.
Like the scoop?
You can hold on to your existing scoop. Just remember that 1 scoop = ½ cup. So, if the new feeding guideline says 2 cups, that means 4 scoops for your pal!
High protein. Not high carbs.
No added grains,
sugars or glycerins
No added hormones
or growth promotants
Free range NZ,
grass-fed meat
Sustainably farmed
New Zealand King salmon
Cage-free
New Zealand chicken
Animal instinct says this pet food is better.
Science agrees.
Your pal is designed by nature to need natural raw protein for energy and strength. They'll love the added raw taste and digestibility. After all, it's what they're designed to eat!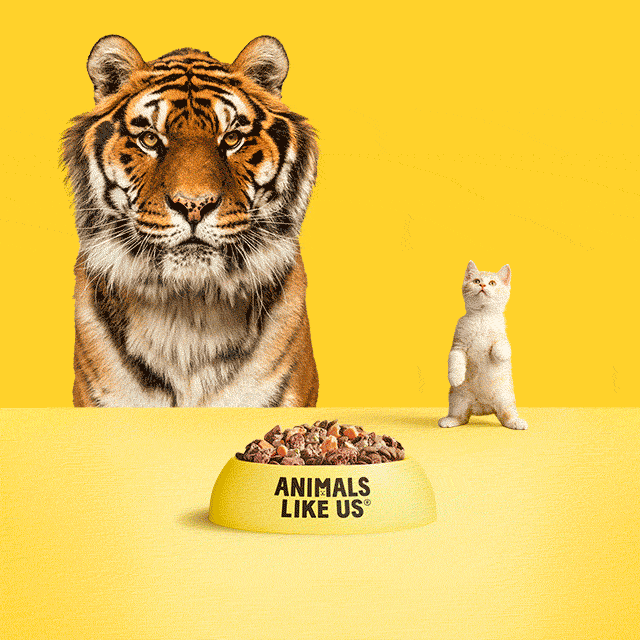 Natural Nutrition
Chunks of New Zealand meat and organs, freeze-dried to lock in the nutrition, combined with high protein meat and vege bites. It's the safe and easy way to add raw. They'll love it!
DELISH
This food was exactly what we have been looking for. It's like a raw diet, without all the admin and still has the added nutrition benefits of having kibble for a growing puppy! Boris absolutely loves it.
A massive hit
Odin and Izzy couldn't get enough of the food. They were obsessed with the freeze dried surprises, and were definitely let wanting more. This product definitely met my expectations and more, and we will definitely be buying more
My dog absolutely love it
Definitely an A+ We loved it and can't wait to buy somemore for Milo to enjoy!
My dog is OBSESSED
So my dog eats anything and everything. However, I've never seen her react like an absolute manic when it comes to any food. The moment she sees that it's food time she starts jumping up and down and running around in happiness.
Jip loved it!
our dog usually doesn't eat dry food as she doesn't really respond well to it. She loved this food though and had no issues at all. It's nice we finally find some dry food she can have
Made in New Zealand
Animals Like Us was born, and is made, in New Zealand. It's a great place to make food for your animals because it's grown in a clean, unspoilt land. About one third of our country is a national park, and over two thirds of our electricity is clean hydro or wind. We're careful about sourcing our meats and vegetables, and only work with ethical farms who meet our high standards.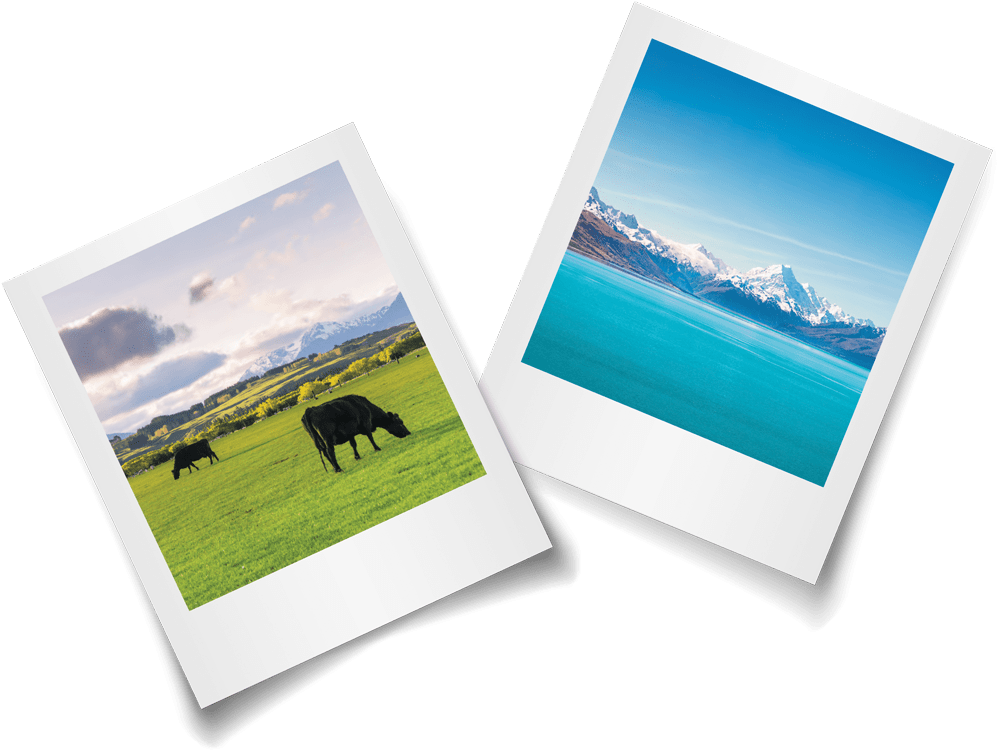 A bit stinky, just how they like it.
We source nutritious grass-fed meat, organs and fish from New Zealand farms and oceans. Because they're safely freeze-dried raw, it's a little bit stinky – just how they like it.