Different Species,
Same Family

TM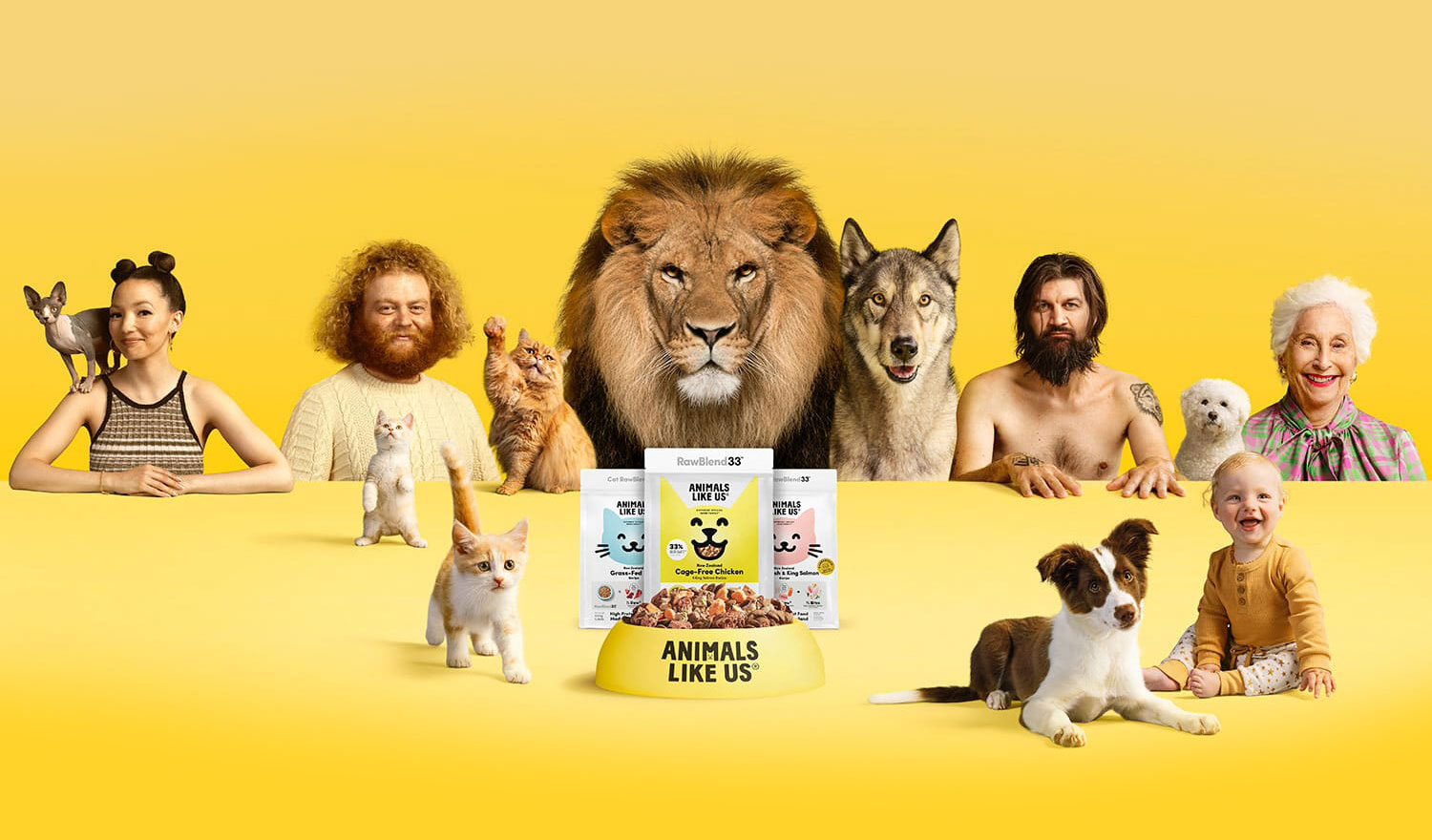 We exist to nurture beautiful relationships between animals and their people through healthy nutrition. We believe animals make us better people, and like us, they need good natural food.
High protein. Not high carbs.
No grains, sugars or glycerins added
No added hormones
or growth promotants
Free range, New Zealand grass-fed meat
Sustainably farmed
New Zealand King salmon
Cage-free
New Zealand chicken
Feed me what I'm designed to eat
Dogs and cats evolved from wolves and wild cats. They ate a 'whole prey' diet, which is why we use premium New Zealand meat and organs. High protein, not high carbs. It's natural baby!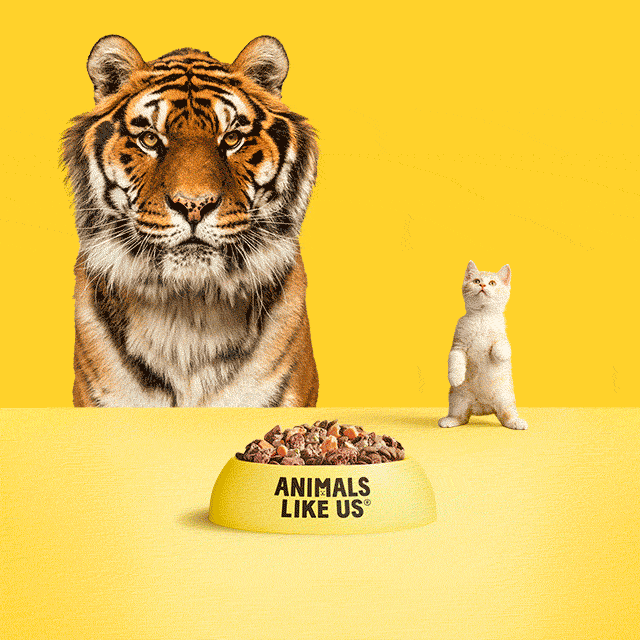 Natural Nutrition
A safe and easy way to add the natural goodness of raw meat and organs, just like in the wild.
Try it! Your cat and dog will love it.
Amazing
Sachi loves this! She finishes all the food in her bowl!
Hits the right notes
The lamb & venison-I was blown over by my boy's response to it. I can honestly say, he's never been this happy with food. It hits the right notes, especially the little bits of dried meat. Finally stress free feeding.
Gobbled up in seconds
Loui absolutely loved the food, he couldn't get enough of it. The feeding guide on the website was fantastic and so useful at taking in all the specific information about your dog. It's such a great alternative to traditional raw feeding.
Freaking delicious - Bowie couldn't get enough
Delivered on all our expectations and more
Made in New Zealand
Animals Like Us was born, and is made, in New Zealand. It's a great place to make food for your animals because it's grown in a clean, unspoilt land. About one third of our country is a national park, and over two thirds of our electricity is clean hydro or wind. We're careful about sourcing our meats and vegetables, and only work with ethical farms who meet our high standards.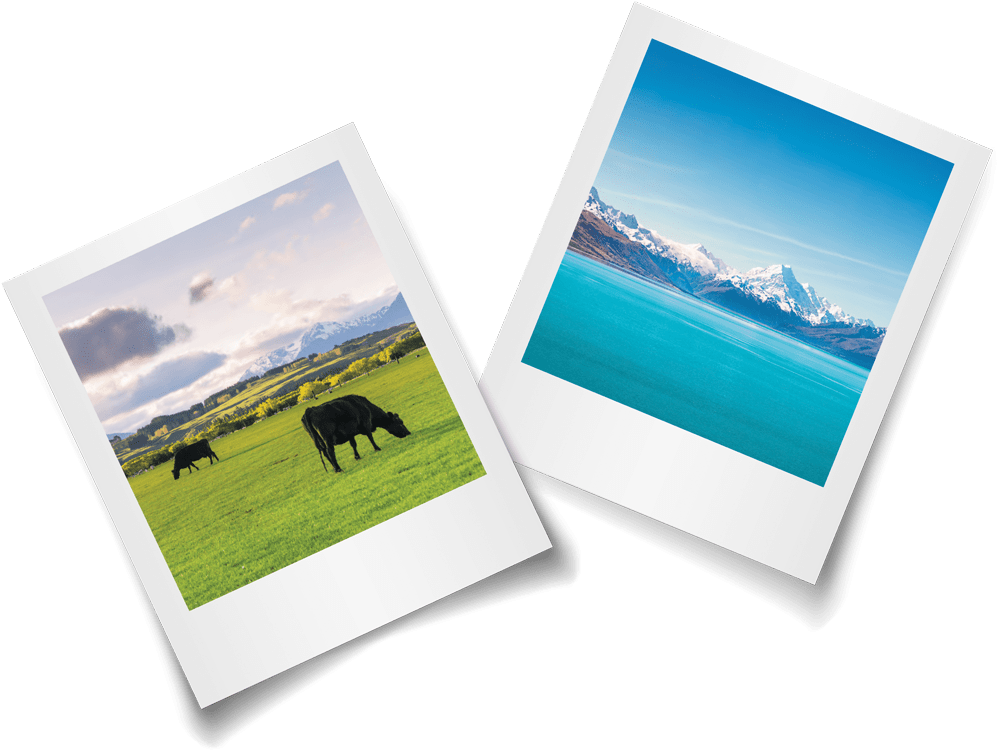 A bit stinky, just how they like it.
We source nutritious grass-fed meat, organs and fish from New Zealand farms and oceans. Because they're safely freeze-dried raw, it's a little bit stinky – just how they like it.